The Carrollton Town Council looked at tractor tire bids, heard announcements on the green tax holiday and election results at last nights meeting. It was during the Mayor's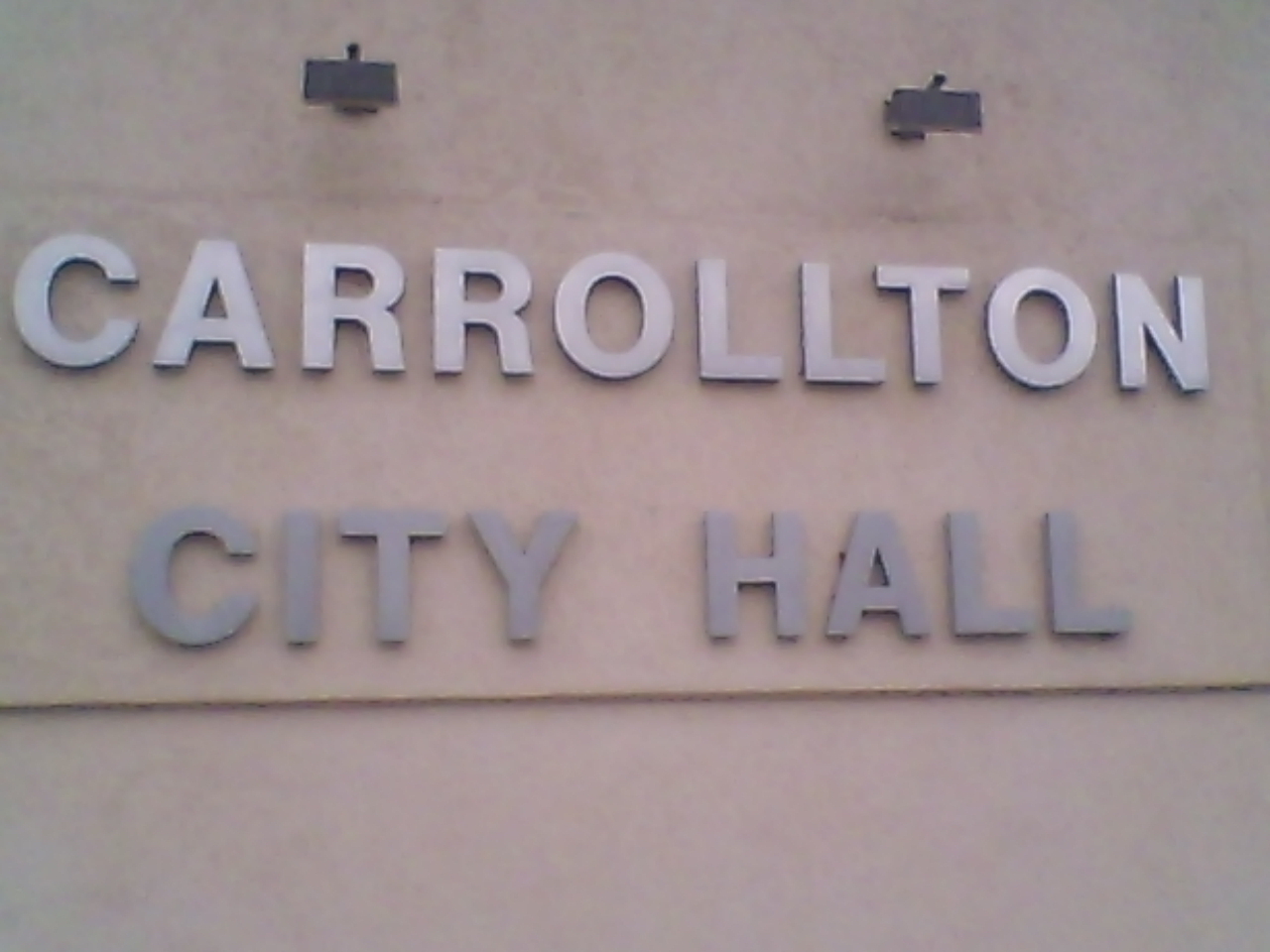 report when Joseph McGaugh was nominated for City Attorney.
Click to hear KMZU's Brad Hartman talk with Councilwoman Scarlet Horine:
Horine says McGaugh had to be nominated by the Mayor due to the attorney recently returning to Carrollton and not being a resident for a year.