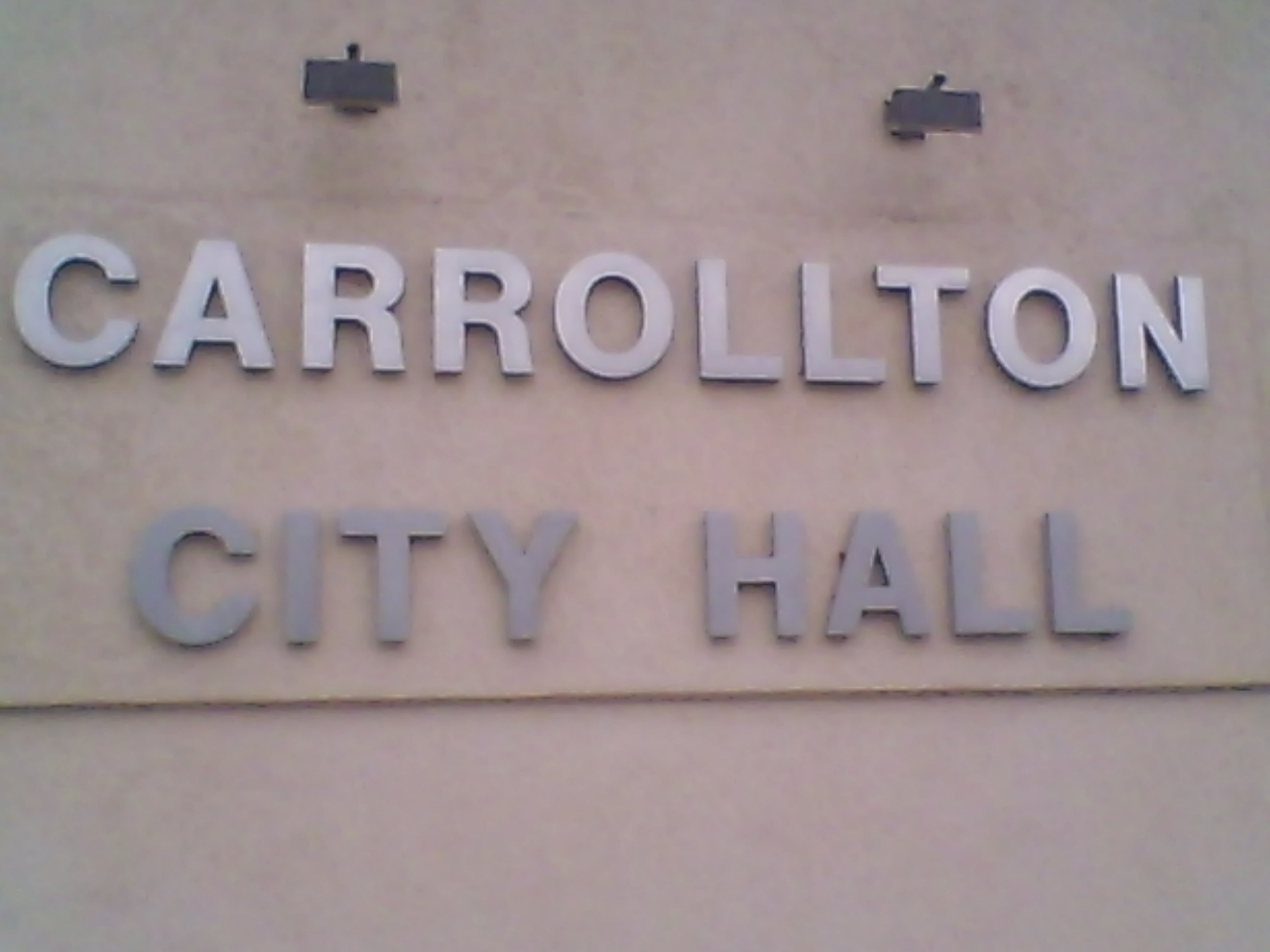 CARROLLTON, Mo. – Carrollton council members will wade through a few items and also be briefed on the 2015 Audit by Westbrook & Co. during the regular session Monday, June 20, 2016.
Part of the agenda has allotted time for Joe McLiney to brief council on Phase III of the Power Plant Project.
Financial Assistant Lisa Ream will go over a number of liquor license renewals and council will also discuss the 4th of July Release and Indemnity Agreement with the Carrollton High School football field.
The supervisors of the Street and Wastewater Departments will present their monthly reports and Mayor Bryan Mathis will go over library appointments with the council.
The meeting will be held in council chambers of Carrollton City Hall, 206 W. Washington at 6 p.m.