Some of the new business facing the Town Council of Carrollton at their meeting tonight includes a discussion about getting overhead doors for the mowing building and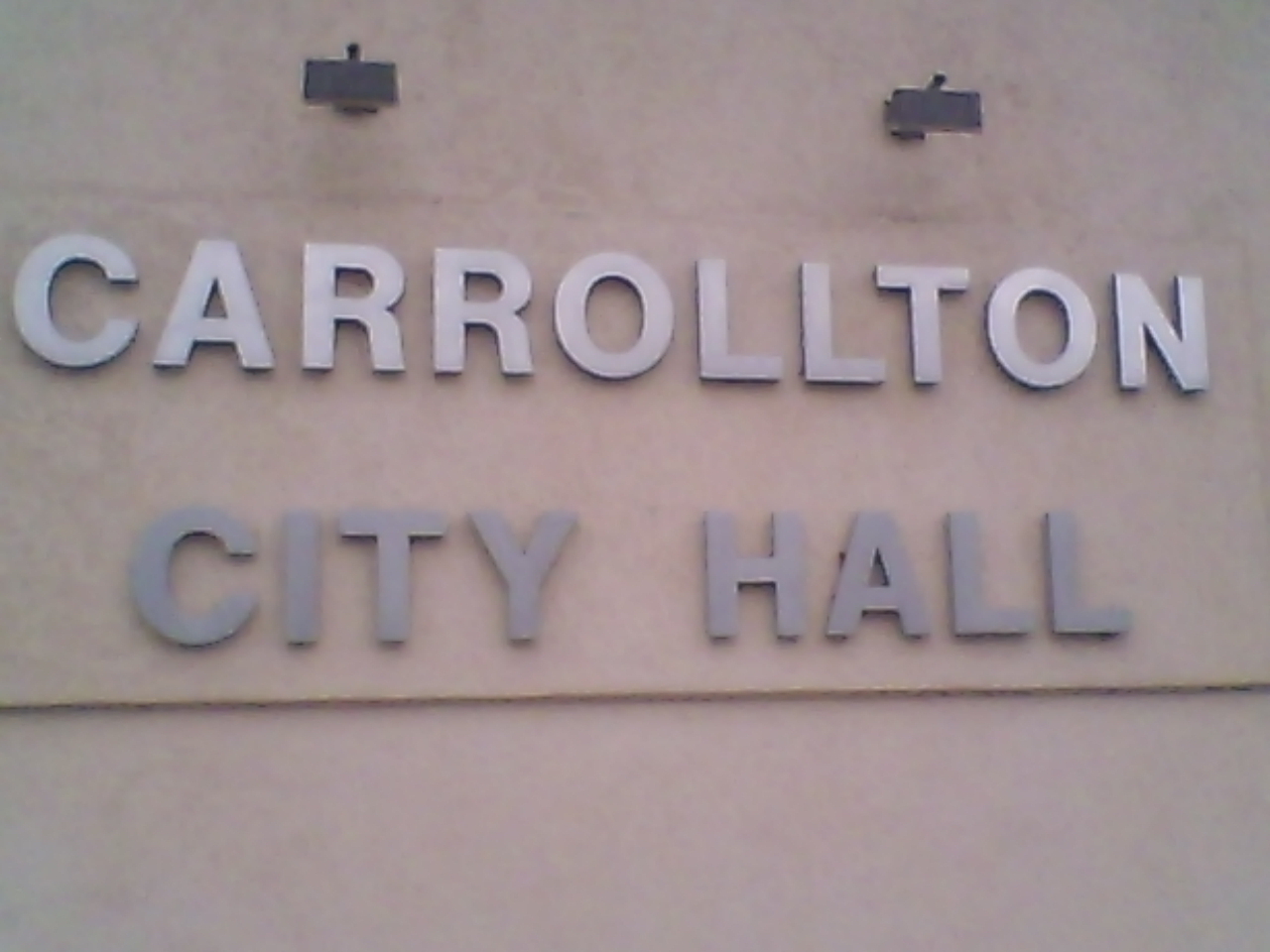 election results.
Click to hear KMZU's Chelsea Wade talk with Administrative Assistant Terry Bell:
The Green Tax Holiday will start tomorrow and continue through next Monday. The council meets tonight starting at six pm in City Hall.