CARROLL COUNTY, Mo. – Initial arraignments were held Tuesday for a Carrollton couple accused of felony drug possession in Carroll County.
Derrick S. Michaels, 24,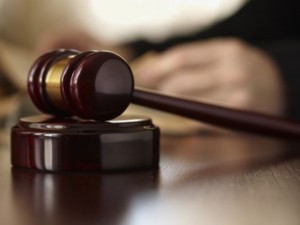 and Glenda Cheyenne Michaels, 22, appeared by video to plead not guilty to two felony counts of possession of a controlled substance, misdemeanor possession of marijuana and two misdemeanor counts of unlawful possession of drug paraphernalia. Authorities checking out a suspicious vehicle in Carroll County observed drug paraphernalia in their vehicle. The paraphernalia tested positive for methamphetamine and marijuana. Both requested the appointment of a public defender.
The court scheduled another hearing for 9:00 a.m. this morning, in the Associate Division of Circuit Court.