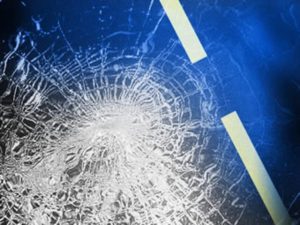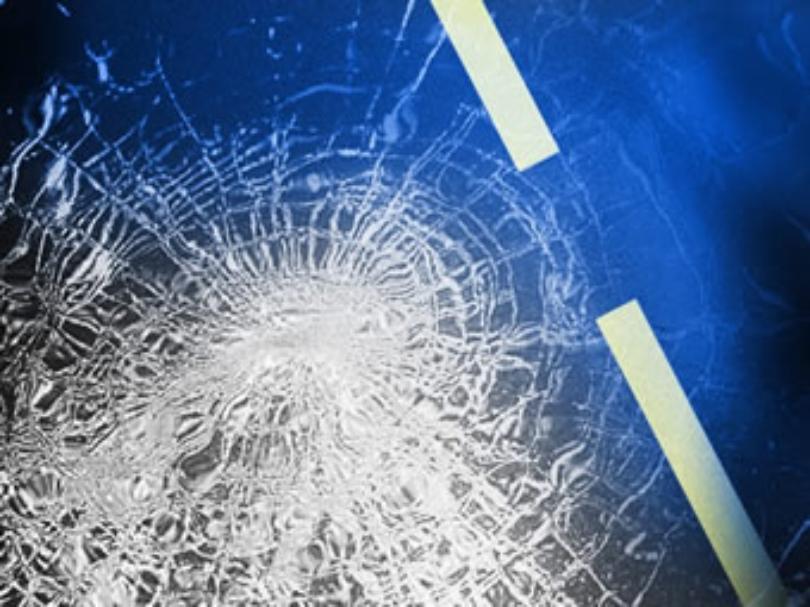 LAFAYETTE COUNTY, MO – A crash in Lafayette County injured a Carrollton woman late last night.
According to the Missouri Highway Patrol, Cinthia Ratliff, 17, was the driver of a vehicle that went off the south side of 24 Highway, one-fifth of a mile west of 23 Highway after losing traction. The vehicle struck an embankment.
Ratliff was taken with minor injuries to Centerpoint Medical Center to receive care.