CARROLLTON, Mo. — The Carrollton Fire Department was dispatched to a house fire on North Monroe Street Friday afternoon.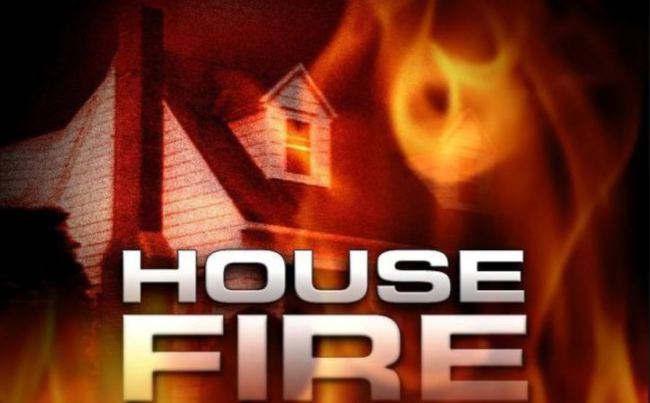 According to information obtained from the department, emergency personnel were sent to 514 N. Monroe St. shortly after 3:30 p.m. to reports of a fire in the attic of a house.
While officials can't quite pinpoint the cause of the fire yet, they are not ruling out the possibility that the front porch light had a short, causing an electrical fire.
There was no structural damage to the building, saving the house. No injuries were reported.
North Central Fire Protection District was also called for assistance.