CARROLLTON, Mo. – The Carrollton R-7 School District has filled the high school boys basketball head coaching position.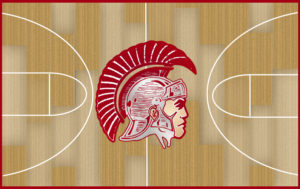 Fordland, Missouri native Jack Simpson will be the new Head Coach for the Carrollton High School boys basketball team. Simpson attended Kickapoo High School and played basketball collegiality at Millikan University in Decatur, Illinois.
KMZU Sports Director Joe Aull talks with Coach Simpson.