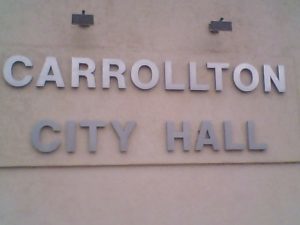 CARROLLTON, MO – Time will be allowed for the public to comment at a meeting of Carrollton Council members Monday evening.
Commentary will be restricted to the state amendment allowing medical marijuana prior to the presentation of an ordinance establishing municipal codes pertaining to the amendment. After another ordinance entering into a contract to purchase property, council will hear official reports.
The meeting Monday begins at 6 p.m.