CARROLL COUNTY, Mo. — A formal arraignment has not yet been held for a shooting suspect in Carroll County.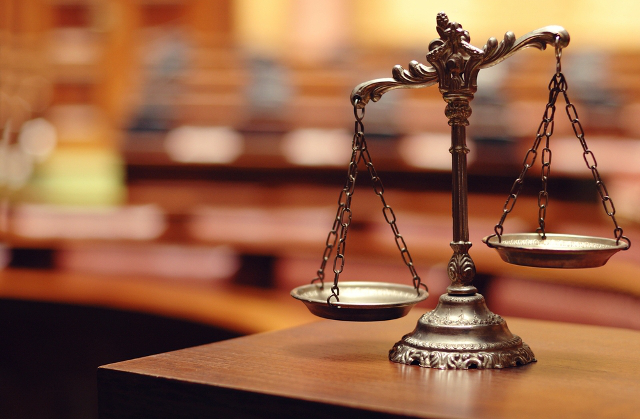 On Wednesday, the public defender was granted by a judge another continuance for 65-year-old Rex Stacy, of Carrollton.
Stacy is alleged to have shot Edward Arnold in February, during an argument in the 900 block of Park Street.
Stacy is charged with first degree assault and armed criminal action. Arnold survived being shot twice at 905 Park Street in Carrollton.
The court has scheduled another hearing for 9:00 a.m. on Wednesday, August 22.