CARROLLTON, Mo. — A Carrollton man accused of involuntary manslaughter posted bond Monday, according to court records.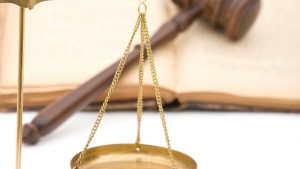 The defendant in the case, Blake Wilson, 20 is charged in the deaths of Teagan Birdno, 19 and Matthew Landi, 21 who died as the result of a rollover crash on Route CC in Carroll County December 23, 2017.
Wilson was the driver of the vehicle, which had allegedly been traveling over 115 miles per hour prior to the crash.
Wilson posted 10 percent of the $20,000 bond, according to a court listing filed Monday in Carroll County.