CARROLL COUNTY, Mo. _ A Carrollton Missouri man has a probation violation hearing in Carroll County scheduled for Thursday, July 16, 2015.
Michael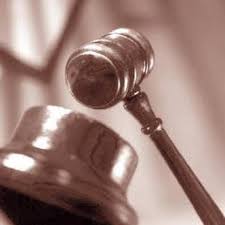 Allnutt, 22, pleaded guilty in February of 2015 to one count of sexual abuse in the first degree for having a relationship with a 12 year old victim. Allnutt was sentenced to 120 day shock confinement in the department of corrections and execution of a 10 year sentence was suspended on condition he complete a 5 year supervised probation.
Allnutt will appear at 10:30 a.m. Thursday morning for violating the terms of that probation.