CARROLL COUNTY, Mo. – An arraignment in a Carroll County drug case is scheduled to begin at 9:00 this morning.
According to court documents,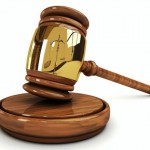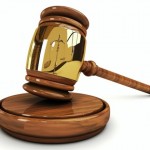 29 year old Waylon Leroy Jennings of Carrolton will appear with his court appointed attorney to enter a plea to a felony charge of possession of a controlled substance and misdemeanor unlawful use of drug paraphernalia.
Jennings was arrested along with five other defendants after a drug investigation by the Carrollton Police Department.