CARROLLTON, Mo— A Carrollton man could see up to 15 years in the Missouri Department of Corrections if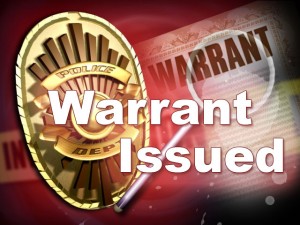 convicted in a case charging him with theft.
According to a Probable Cause statement released to KMZU, Daniel Fisher, 56, is accused of stealing $153,189.79 from a trust fund. Allegedly, the fund was set up to be used for Fisher's uncle and aunt once they needed to be placed into a rest home.
Statement's indicate Fisher used money from the trust account to buy items such as a new vehicle, new tractor, new metal sheds, and even required his uncle and aunt pay him to visit them at the rest home.
Fisher is now charged with a single class B felony count of theft or stealing and his bond is set at $25,000.
Initial arraignment in the matter is currently pending.
Click Here to read the probable cause statement.