CARROLLTON, Mo. — A medical marijuana company in Carrollton is now the third cultivation site in Missouri to pass the Department of Health and Senior Services inspection.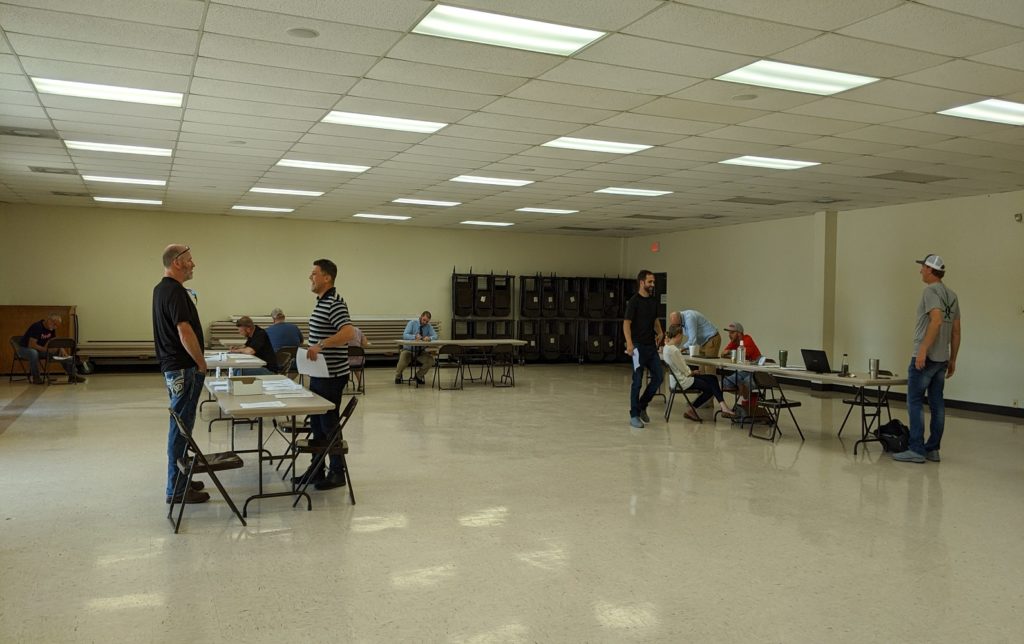 Feelz Good Green Products, LLC can begin operations after passing the inspections based on multiple criteria including security, blueprints, standard operating procedures and application information.
On June 12, the company received a 100% tax abatement from Carroll County for its operation in Carrollton. The company said the abatement, which amounts to more than $100,000 during a 10-year period, will allow it to reinvest into the company by hiring employees, building new equipment and offering benefits.
CEO Tyler Klein and Vice President of Sales Brandon Green are Carrollton natives.
The company is expected to provide to dispensaries in the fall.