CARROLLTON, MO – Following the approval of several applications for medical marijuana businesses in Carroll County, the county government received a tax abatement request from one entity.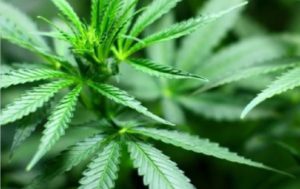 Presiding Commissioner, Stan Falke, says Feelzgood Products is requesting a 50 percent abatement of real estate tax over a period of ten years.
Falke says residents are invited to a public meeting for questions and comments. Proprietors of the facility will also be attending. The requested 50 percent abatement, over a period of ten years, is in addition to a previous fifty percent abatment of property tax guaranteed by the state, due to the County being classified as an enhanced enterprise zone.
The meeting at the Rupe Center, is scheduled for 6 p.m., February 10.