CARROLLTON, MO – A public comment period ahead of the passage of city regulations for medical marijuana in Carrollton was generally supportive, with the exception of a representative of Carroll County Memorial Hospital.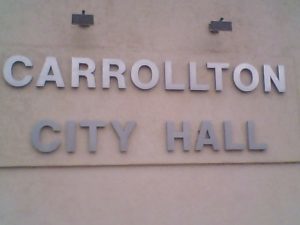 At a council meeting Monday, hospital CEO, Jeff Tindle, compared the issue to the current crisis with opioids, saying doctors and hospitals were made out to be villains at the height of the opioid crisis. Tindle also said the decision of their ten providers not to supply doctor's referrals was primarily based on a lack of existing knowledge about benefits or side effects of marijuana products on potential patients,
He said the hospital is still regulated by federal entities, which must operate assuming marijuana is a schedule one controlled substance.
He also noted the hospital's decision does not necessarily mean that hospital staff thinks medical marijuana has no benefit.
The Council, bound by the state constitutional amendment, unanimously passed the update to city codes in front of onlookers, including potential applicants for a license to establish a cultivation facility in Carrollton's industrial park.