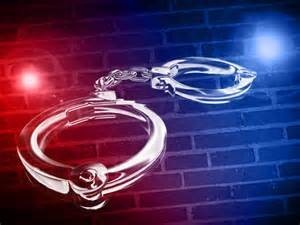 CARROLLTON, Mo. – Jeffery Lee Smith III, 17, of Carrollton, Missouri, is charged with a class C felony, tampering with a motor vehicle in the first degree.
According to the probable cause statement, Smith allegedly operated a motor vehicle knowingly and without the consent of the owner.
Charges were filed on this matter, Thursday, December 10, 2015.