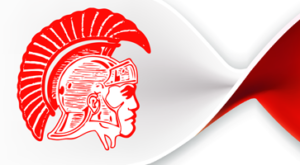 CARROLLTON — The Carrollton R-7 School Board met at 7 p.m. on Tuesday night in the Carrollton Elementary School cafeteria.
The main topic of discussion was the progression of the facility improvements on the high school track. Superintendent Danny DeWitt says the board will enter phase three of the project and construction is anticipated to start in the summer.
The board also started to discuss how attendance guidelines will be modified for winter sports, especially basketball as that is one of the activities that tends to draw in a larger crowd inside the gymnasium.