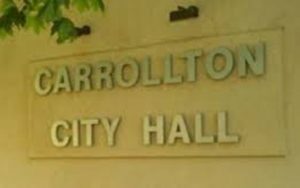 CARROLLTON, MO – Carrollton's new police chief is taking steps toward better retention of officers.
Chief Chris Looney also calls the recently passed ordinance, a "bargaining chip" in recruitment. The ordinance, passed this week by council members, allows the chief to enter into employment contracts in exchange for special training. It would require reimbursement of special training costs, in the event an officer leaves the department before a set period of time.
The measure passed unanimously, Monday.