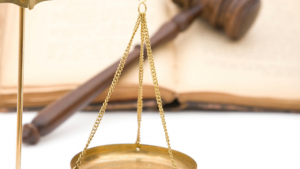 CARROLLTON, Mo.- The Carroll County Prosecuting Attorney's Office has filed formal charges against a 19-year-old man accused of molesting a child less than 12 years of age.
Court records indicate Dekota Hamblen, of Carrollton, Mo., is facing one felony count of second-degree child molestation. According to the probable cause statement, between November 24, 2017, and November 26, 2017, Hamblen allegedly subjected the victim to sexual contact and terrorized the victim with a panda costume.
On December 1, 2017, following a forensic interview of the victim, Hamblen was interviewed and admitted that he had a panda costume but denied ever touching the victim. The interview concluded when Hamblen requested a lawyer.
A warrant was issued today, December 13, 2017, with bond set at $50,000 cash-only.
Future court dates have not yet been set and an attorney was not listed for Hamblen in court records.