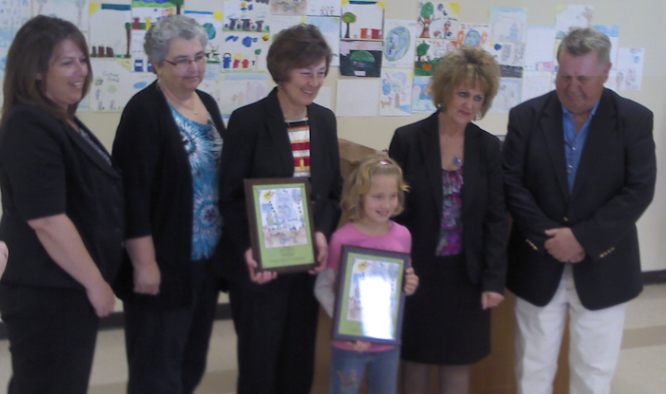 The Town of Carrollton will receive nearly four million dollars from USDA Rural Development for improvements to community's sewer system.  The award was announced during a presentation Wednesday afternoon at the Rupe Center.  Mayor Kim McAuliffe says because of changes in state law, this is a project that needs to be done as soon as possible.
The community will be receiving about half the money in grants, and the other have in low-interest loans for the work.  USDA Rural Development Area Specialist Barbara Ross says this project quickly became a priority, because of concerns with the Missouri Department of Natural Resources.
Ross says the new sewer system is designed to meet the current needs of Carrollton.
Design work is being done on the project, with it slated to go out for bidding in the near future and work to hopefully begin later this year.