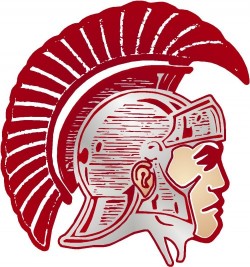 CARROLLTON, Mo. – June 3, 2020 marks the 10 year anniversary of the Carrollton Trojan baseball team playing in the Class 2 MSHAA State Championship game.
The 2010 Trojan baseball team led by Head Coach Greg Hough and Assistant Coach Todd Schachtsiek became the first team in Carrollton school history to play in a state championship game. The Trojans won 19 games that season on their way to a second place finish in the state playoffs.
KMZU's Drew Tully talks to former catcher Jason Mayden and Coach Todd Schachtsiek about their memories of the 2010 season.
Jason Mayden:
Todd Schachtsiek: