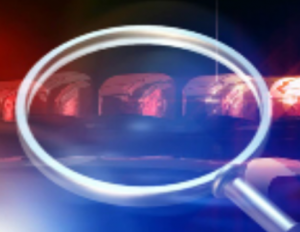 CARROLLTON, MO – Two Carrollton residents were arrested this morning, and later charged, after a narcotics search warrant.
The Carrollton Tactical Response Team executed the warrant in the 200 block of N Hale Street, and arrested Lee Jones, 53. Jones was formally charged with felonies for delivery, distribution, and possession of controlled substances. Also charged with felony possession was Rhonda Reyburn, 37.
Both suspects also face misdemeanors for marijuana and paraphernalia possession. Bond amounts were set at $50,000 and $35,000, respectively.