RAY COUNTY, Mo. – A Carrollton woman remains jailed this morning, after being arrested Wednesday afternoon by a trooper in Ray County.
According to the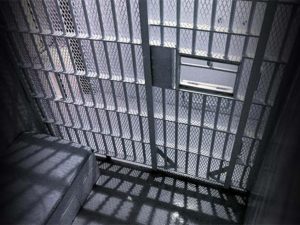 Missouri Highway Patrol arrest report, Heather L. Mead, 33, was arrested a little before 6:00 p.m. on a felony allegation of possession with intent to distribute – methamphetamine.
After her arrest, Mead was transported to the Chariton County Jail to await formal charges.