HENRY COUNTY, Mo. — A Carthage woman was arrested in Henry County early Monday morning on multiple drug allegations.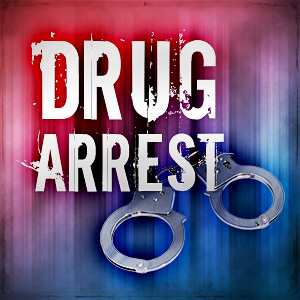 According to a release from the office of Henry County Sheriff Kent Oberkrom, a sheriff's deputy detained Toni Smith,49, at about 2:40 a.m. on Monday, June 13.
Smith is preliminarily charged with possession of methamphetamine, possession of marijuana, possession of barbiturates and possession of drug paraphernalia.
She was transported to the Henry County Jail and placed on a 24-hour investigative hold.
Formal charges against Smith are pending in the Henry County Circuit Court.