LIVINGSTON COUNTY, Mo. — A setting preliminary hearing scheduled Wednesday for a man accused of stabbing another person in Chillicothe has been postponed for two weeks.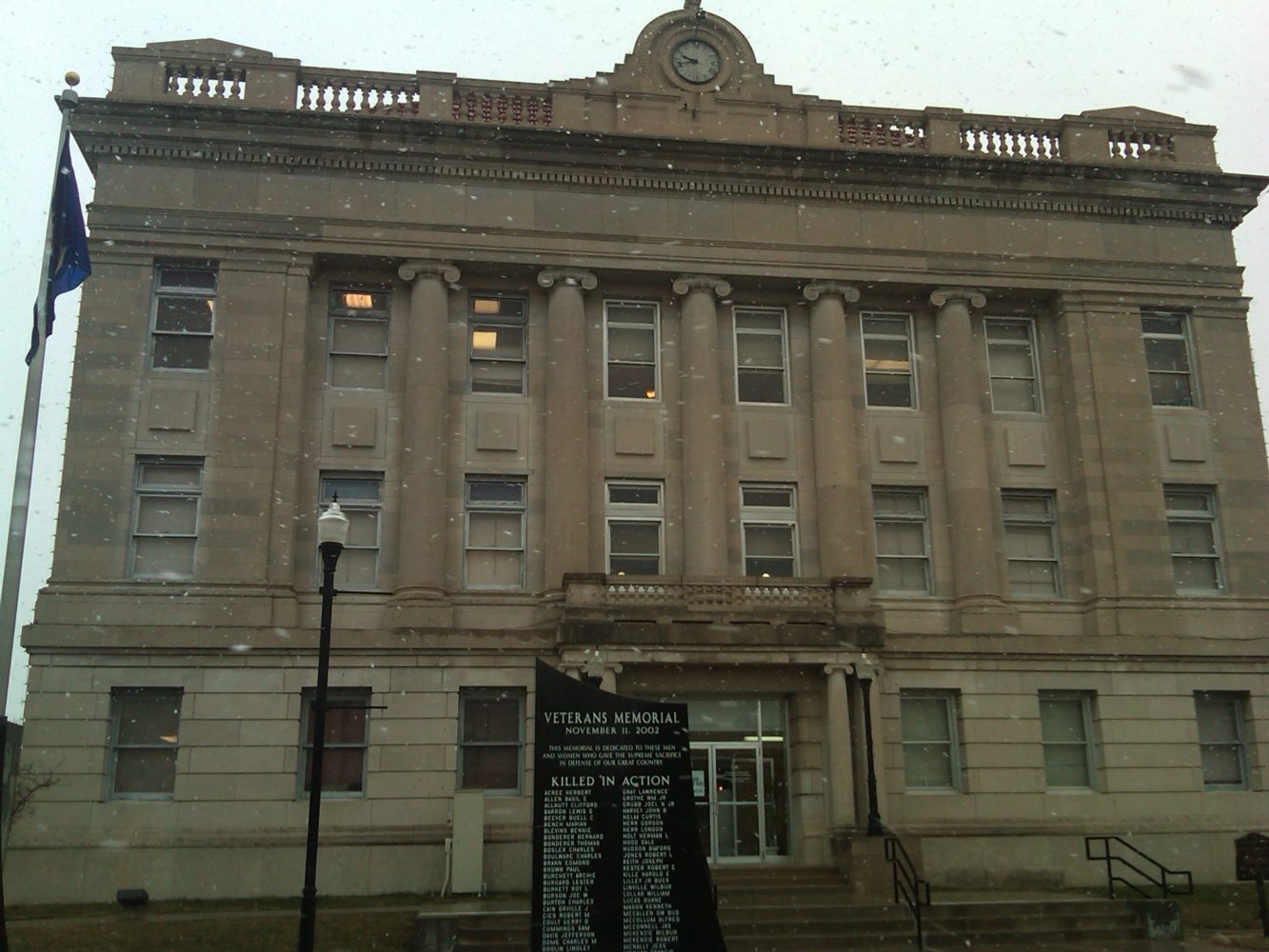 Corey Gibson, 17 appeared with his attorney to face felony charges of assault in the first degree and armed criminal action.
Chillicothe Police allege that the stabbing occurred in the 500 block of Waples Street on Friday, October 26. Court records show the unnamed victim identified Gibson as the man who stabbed him during an altercation.
The hearing for Gibson is now scheduled for 9:00 a.m. on November 21. He remains behind bars at the Daviess-Dekalb Regional Jail.