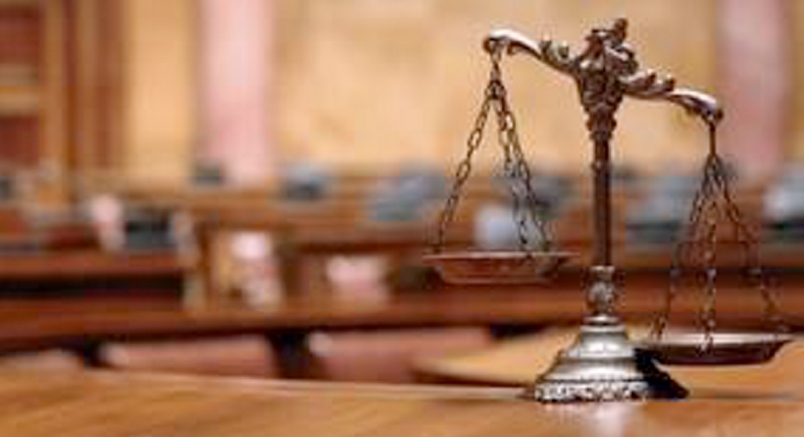 LAFAYETTE COUNTY, Mo. — A formal arraignment scheduled next week in a Lafayette County drug case has been reset for next month.
The attorney for 21-year-old Christopher Stanley of Collinsville, Ill., filed the motion to continue the May 15 hearing for a month.
The court sustained the motion and scheduled a rearing at 1:00 p.m. on Wednesday, June 12.
Stanley was stopped in April for speeding and found with a felony amount of marijuana and drug paraphernalia by the Missouri Highway Patrol.