DEKALB COUNTY, Mo– A Maryville man is being held in DeKalb County after being arrested this past weekend.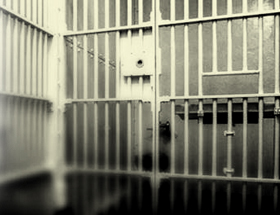 Court documents indicate Brandon Ray Joyner, 32, was apprehended Saturday on many drug charges and a couple traffic citations.
Joyner has been formally charged with five counts of felony possession of a controlled substance and felony driving while revoked or suspended as well as misdemeanor counts of unlawful use of drug paraphernalia, possession of marijuana, and exceeding the posted speed limit.
Bond has not been set in Joyner's case and initial arraignment has not yet been scheduled.