LIVINGSTON COUNTY, Mo. — The teenager charged as an adult for a brutal attack on another teenager in Chillicothe was in court Wednesday afternoon in Livingston County.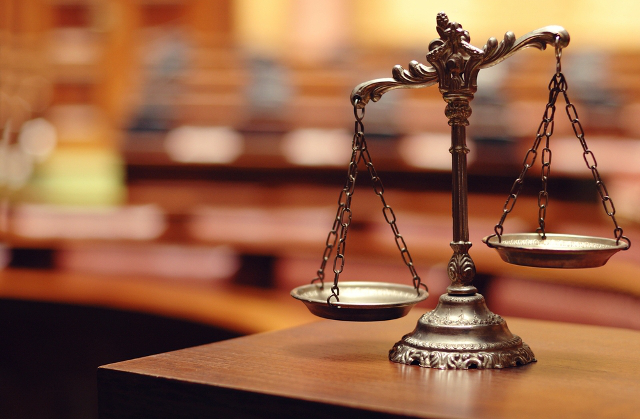 A preliminary hearing setting was continued until July 11 at 1:00 p.m. for 16-year-old Matthew Ryan Miller, of Chillicothe.
A motion to modify bond conditions filed by the public defender was granted, provided the defendant is in the company of a parent at all times.
Miller and another teen are accused of attacking another teen in February that resulted in serious injury for the victim.
He is facing charges of first degree assault, causing serious physical injury.