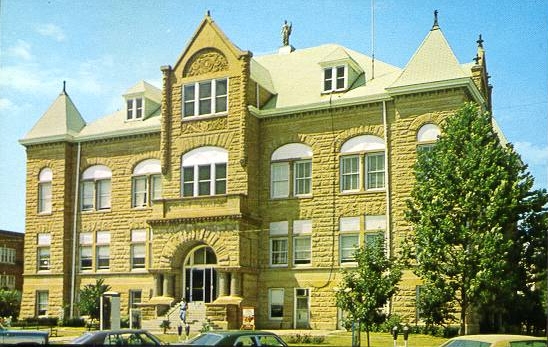 ADAIR COUNTY, Mo. — A Kirksville woman waived her preliminary hearing Monday, over an attack with a hatchet in June of this year.
Samantha Simmons, 34, is charged in Adair County with armed criminal action and first degree domestic assault.
Court document allege Simmons entered a neighbor's apartment on South High Street in Kirksville and began breaking items belonging to her neighbor.
The man exited his bedroom and told her to leave. Simmons struck the man in the abdomen, leaving a 12-inch gash on his stomach.
The man knocked Simmons unconscious and called police.
An arraignment in circuit court is scheduled for July 10.