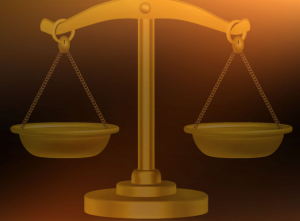 LEXINGTON, MO – One alleged participant in a burglary reported out of Lafayette County will have his case heard tomorrow.
A probable cause statement indicates Jonathon Reberry, 34, was found on a property near Odessa in April this year in possession of stolen items. Reberry and Shannon Monahan face charges including burglary, stealing, and drug possession. The value of the stolen goods was determined to be over $1,000.
The case will be taken up at 9:30 a.m. in Lexington.