LEXINGTON, Mo. — A Lafayette County man is facing multiple child pornography charges.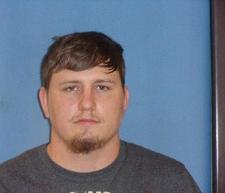 Charging documents indicate 22-year-old Dakota D. Jarrell was stopped by police for speeding on March 6 of this year. During a traffic stop, a Highway Patrol trooper conducted a background check and found Jarrell to be a registered sex offender and is on probation for child molestation.
Due to his prvious criminal history, law enforcement obtained a search warrant of his phone and found multiple pictures and videos of child ponography.
Jarrell is charged with sexual exploitation of a minor and three counts of child pornography.