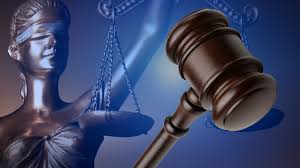 MOBERLY, MO – A Moberly man was charged yesterday in Randolph County after his arrest by County officials.
A warrant citing endangerment of a child involving sexual contact, and statutory sodomy, names George L. Griffin, 61, of Moberly. It was served by County deputies Tuesday. Bond has been set at $20,000.
An arraignment is scheduled for 9 a.m. Monday in Randolph County.