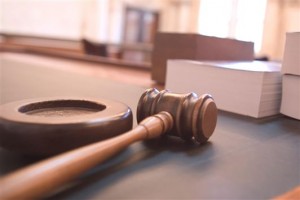 RICHMOND, Mo – The continuance of a case of child abuse in Ray County Court is scheduled for 9:30 a.m., Tuesday March 1, 2016.
The court docket lists, a Blue Springs resident, Shelby Mattson as charged with four felony counts of abuse or neglect of a child.
Mattson was released after posting 10% corporate surety, of $20,000 in late January, 2016.
She pleaded not guilty to the charges in February, 2016.
The continuation is in Circuit Court in Richmond, Mo.