BOONVILLE, MO – A Cooper County man accused of burglary was scheduled for arraignment Wednesday.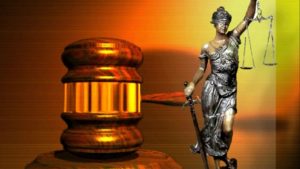 A warrant was issued Tuesday for Eric Preston Miller, 35, of Boonville for 2nd degree burglary. Surveillance reportedly captured an apparently intoxicated Miller gaining entry to a bank through a broken window.
Initial arraignment is scheduled for August 6.