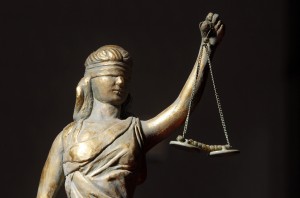 MACON, Mo – A Macon County case against a Kirksville man is scheduled for review April 26, 2016.
Charges from May, 2015 include two felonies for attempted distribution or manufacture of controlled substances, and two misdemeanors for use of drug paraphernalia.  Those are charges against James Wilhite, 38.
The docket lists the review at 10 a.m. Tuesday, in Macon County Circuit Court.