JOHNSON COUNTY, Mo. – A murder suspect will appear for a case review in Johnson County today, June 2, 2020.
Jason M. Jones, 39, of Kansas City,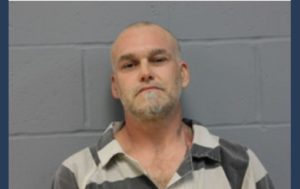 Kansas, is charged in the January 18, 2020 shooting death of Robert Horton in Holden. The twenty two criminal charges filed against Jones include first and second degree murder, first degree burglary and several counts each of armed criminal action and endangering the welfare of a child.
The hearing begins at 1:30 p.m. this afternoon.