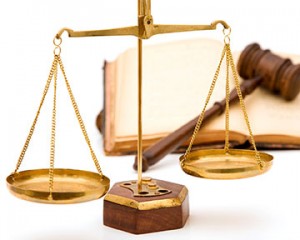 HARRISONVILLE, Mo – A case review is scheduled in Cass County involving a defendant accused of domestic assault.
A resident of Peculiar, Larry Cheatum, 48, faces two felony counts of domestic assault from December, 2015.
After the posting of a surety bond, conditions were revised with the elimination of no-contact restrictions.
The case review is scheduled for 9 a.m., March 31, 2016, at Circuit Court in Harrisonville.