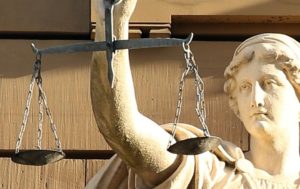 HARRISONVILLE, MO – Cases against a Harrisonville man were filed in Cass County Tuesday alleging multiple instances of assault and armed criminal action.
At least two cases against Donald Thibodeau-Pearce, were opened accusing him of causing serious injury during a robbery attempt, and another assault involving a witness in the previous case. Both assaults are listed as class A felonies.
Future court dates have not been set.