CARROLL COUNTY, Mo. _ A Carrollton Missouri man has been ordered to appear for a hearing in Carroll County Circuit Court.
Casey Smith, 39, has a hearing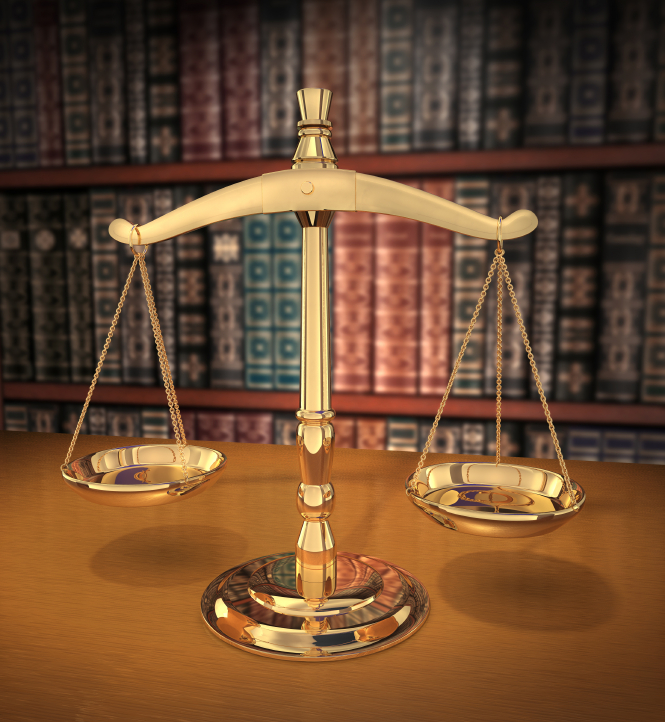 at 9:00 a.m. Thursday, July 16, 2015 for two felony counts of sodomy in the second degree and two counts of statutory sodomy in the second degree. Smith was alleged to have committed the statutory offenses in 2011 and the sodomy offenses in 2014 with victims from the age of 6 to 19 years of age.