CASS COUNTY, Mo. – A two vehicle accident in Cass County this afternoon left a woman with minor injuries.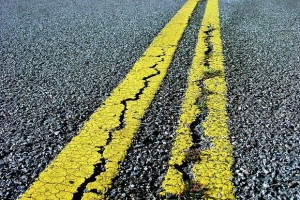 At around 2:45 p.m. Tuesday, May 17, 2016, Leroy O. Isetts, 45, of Centerview, Mo., was driving eastbound on Highway 58 and Francy, when he struck the rear end of a vehicle driven by a 17 year old female of Pleasant Hill, Mo., who was attempting to make a left turn.
A passenger in Isetts' vehicle, Nicole Roskop, 36, also of Centerview, Mo., received minor injuries and was transported by EMS to Lee's Summit Medical Center for treatment.