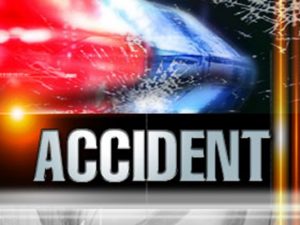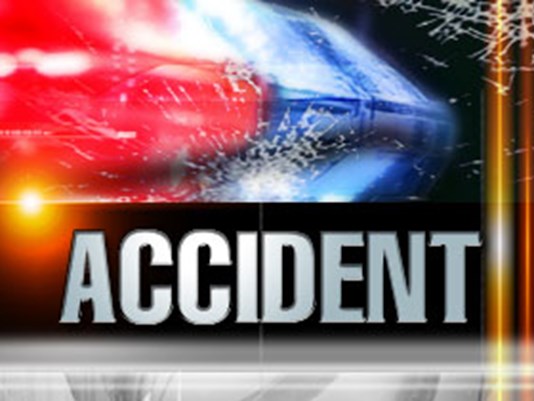 CASS COUNTY, Mo.- Two injuries were reported as a result of a two-vehicle accident this afternoon in Cass County.
The Missouri Highway Patrol investigated the accident on MO-2 Highway at Highway DD.
At approximately 3:30 p.m., Elizabeth Aman, 46, of Harrisonville, Mo., was stopped for a vehicle turning on Highway DD and was struck from behind by Cory Mays, 20, of Freeman, Mo.
Both drivers suffered minor injuries and are reportedly being treated at Cass Regional Hospital.