CASS COUNTY, Mo. — A driver from Amsterdam, Missouri was injured in a two-car accident on Route D Monday afternoon.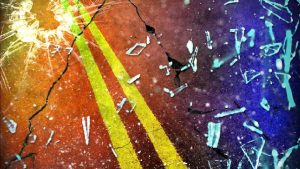 According to the Highway Patrol, southbound a vehicle driven by 68-year-old Robert M. Jackson, of Belton, slowed to turn right at 215th Street just before 12:40 p.m. Monday. A pick-up truck operated by Michael K. Castillo, 38, failed to stop in time and hit Jackson's SUV in the rear.
Castillo sustained minor injuries in the crash and was treated at Belton Regional Hospital.