CASS COUNTY, Mo. — Formal charges have been filed against a juvenile in Cass County on Thursday.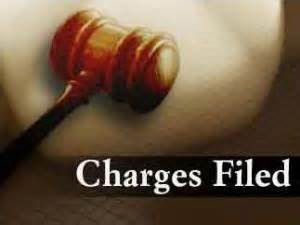 Officers responded to to Walnut and Second Street in Belton in regards to shots fired. Upon arrival, police witnessed the victims vehicle with seven bullet holes.
The victims told law enforcement they were shopping at Walmart when three suspicious figures were staring at them and followed them after leaving the store. 17-year-old Steve Conley was one of three in the vehicle where the shots were fired from.
Conley is being charged as an accessory to multiple felonies including 4 counts of assault in the first degree, armed criminal action, and unlawful use of a weapon. Conley is currently held on $50,000 cash only bond.