CASS COUNTY, Mo. — Sexual charges were filed Monday against a Harrisonville man dating back to 2015. Miles Wray, 28 was charged with second degree statutory sodomy and second degree child molestation against an unnamed juvenile female.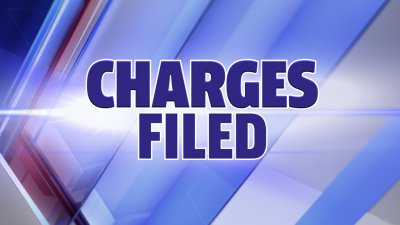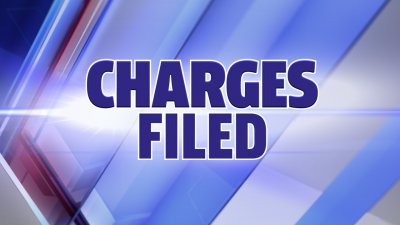 The charges stem from a 2015 incident in which the girl ran reportedly away from home to escape what she alleged was an abusive environment. The girl hid in an apartment owned by Rachel Sinclair. According to the probable cause statement, Wray would often stay at the apartment.
When Harrisonville Police questioned Sinclair and Wray about the missing girl, they denied her presence. Officers later found the girl in the apartment hidden underneath a pile of clothes. Afterwards, Sinclair admitted to knowing of the girl's presence in the residence and said she helped cut and dye the victim's hair. The girl told police she had marks from beatings at home, however no such evidence was found.
After being interviewed by the Child Protection Center, the girl said the alleged sexual activity took place inside the apartment. She mentioned Wray would stare at her and told of three separate instances of him touching her inappropriately.
Wray, a convicted sex offender, is currently wanted on a criminal summons. He has an arraignment scheduled for October 25.