A Peculiar resident is facing felony charges after an incident this past Tuesday, December 8, 2015.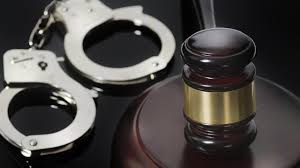 According to court documents, Larry Cheatum, 58, was arrested this week for two class B felony charges of 1st degree domestic assault.
Cheatum is currently being held on a $50,000 bond at the Cass County jail. Initial arraignment in the matter is scheduled for January 7, 2016, at 9 a.m. in a Cass County court room.
KMZU is awaiting the probable cause statement in the matter. More details will be released as information is made available.
WATCH FOR UPDATES