CASS COUNTY, Mo. – A teenage girl who went missing from her home in Campbell, Missouri on Monday, has not yet been located.
The Cass County Sheriff's Office is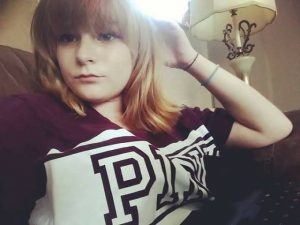 asking for the public's assistance in locating Emilee Carvalho, 14. Carvalho is 5 feet 6 inches tall, 130 pounds and has hazel eyes and blonde hair. There have been no reported sightings of Emilee, since she left her residence.
Authorities are investigating possible ties to the Clinton and Springfield areas.