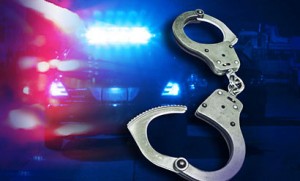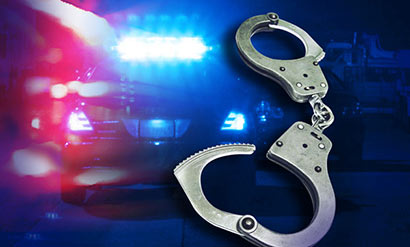 HARRISONVILLE, Mo.- A Cass County Sheriff's K9 is recovering and a Harrisonville, Mo., man is in custody following a foot pursuit that resulted in a puncture wound for the K9 Monday night.
According to a release, deputies responded to the area of MO-291 and S. Commercial Street in Harrisonville last night around 5:00 p.m., to assist Harrisonville Police involved in a foot pursuit. A Cass County deputy and his K9 partner arrived on scene and located the suspect between a business in the 2400 block of Rock Haven Road.
The suspect failed to follow commands to stop and continued running. The deputy lost sight of K9 Champ during the pursuit and at one point heard a bark and yelp before K9 Champ returned. Following the arrest of the suspect, K9 Champ's handler found blood covering his kennel area of the car and located a wound to the neck.
Champ was transported to Raymore Veterinary Clinic where doctors located a puncture wound to the side of his neck. The injury is reportedly not life threatening
The apprehended suspect remains in custody and formal charges have yet to be filed a this time.