Category:
Sports
Local High School Sports

KMZU Dream Team

KRLI 5th Quarter Show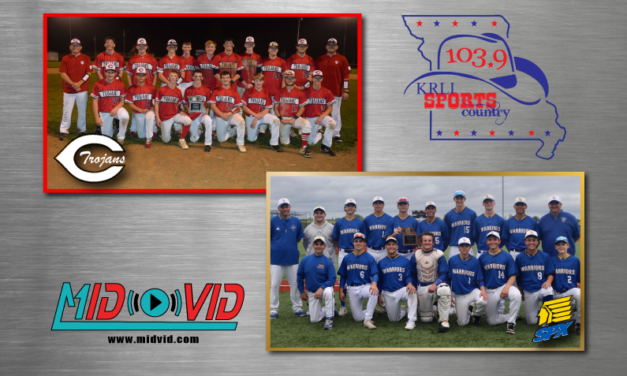 CARROLLTON, Mo.- Listen as The (23-3) Carrollton Trojans will go on the road to play the (19-3)...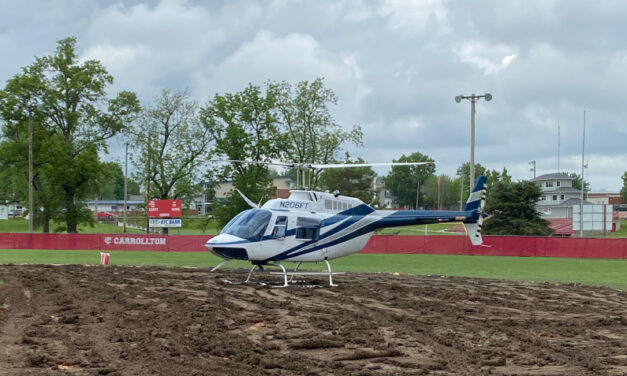 UPDATE: 05/18/2021, 4:53 p.m.) – Due to heavy rain fail tonight's games have been...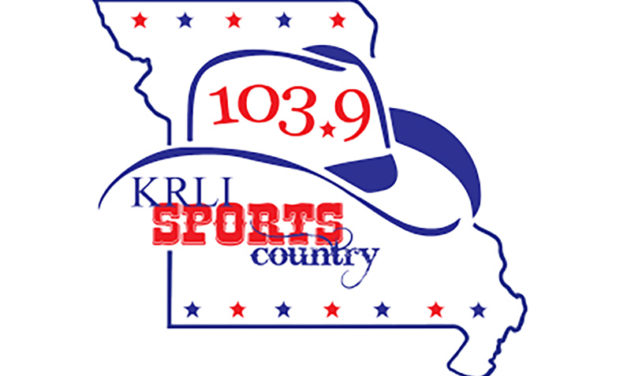 Basketball coach interviews from the original 5th Quarter show on KRLI Country Coach Andrew...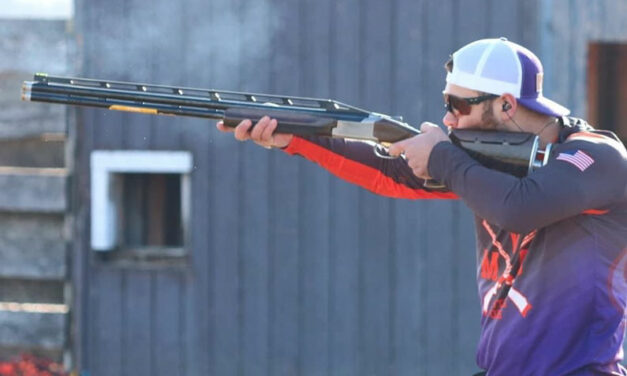 Listen below to hear Joe Aull's full interview with Austin Rechtermann. CARROLLTON (KMZU) –...
Read More