Category:
Sports
Local High School Sports

KMZU Dream Team

KRLI 5th Quarter Show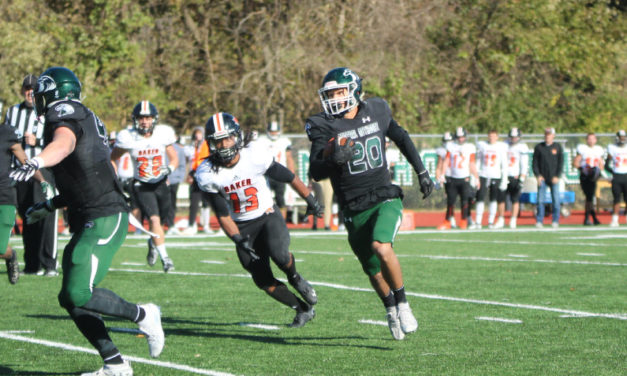 HIGGINSVILLE, Mo- Lafayette County C-1 High School and Central Methodist University graduate...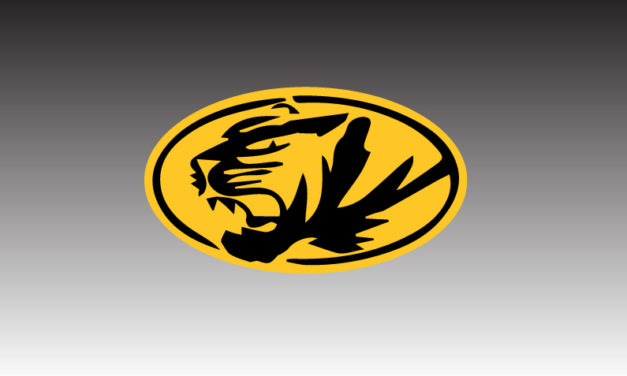 WELLINGTON, Mo. – The Wellington-Napoleon High School will have a new head football coach for the 2020 season.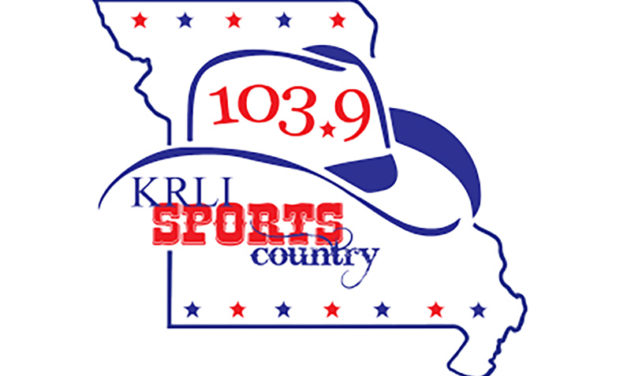 Basketball coach interviews from the original 5th Quarter show on KRLI Country Coach Andrew...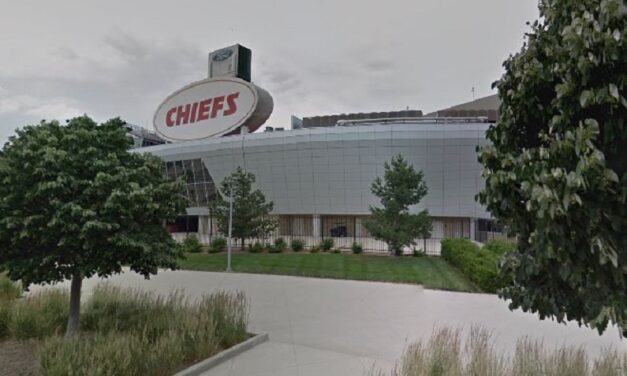 KANSAS CITY, Mo. (AP) — The Kansas City Chiefs will prohibit the wearing of Native American...
Read More