Category:
KMZU Dream Team
Local High School Sports

KMZU Dream Team

KRLI 5th Quarter Show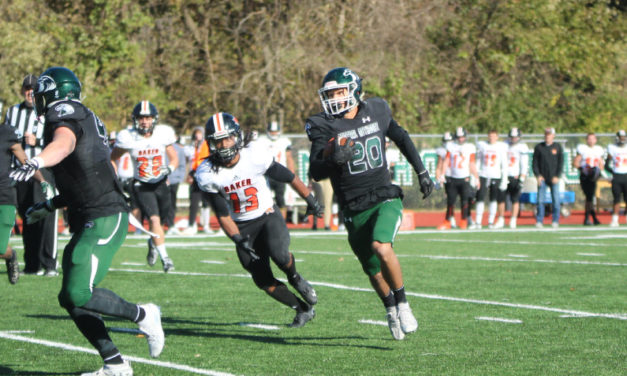 HIGGINSVILLE, Mo- Lafayette County C-1 High School and Central Methodist University graduate...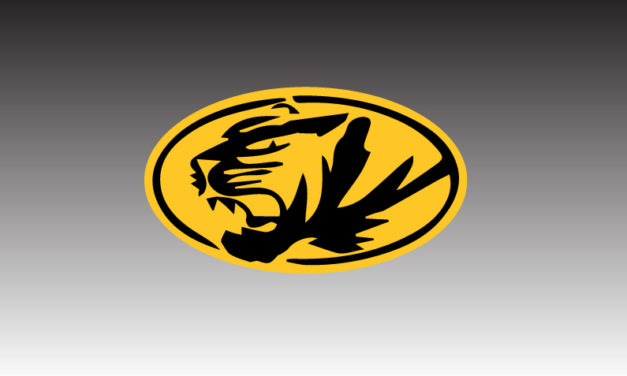 WELLINGTON, Mo. – The Wellington-Napoleon High School will have a new head football coach for the 2020 season.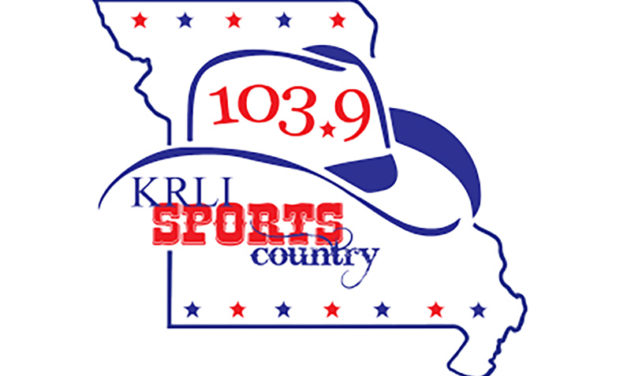 Basketball coach interviews from the original 5th Quarter show on KRLI Country Coach Andrew...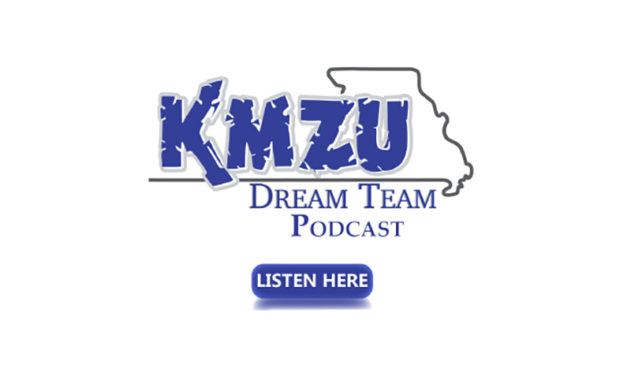 The 2019 KMZU Football Dream Team broadcast is now available as a podcast. (link found below) The...
Read More